Mid winter has me feeling all kinds of ways: nostalgic, grounded, focused, joyful, and excited for a warm and vibrant spring. After a lovely and intentional break, I'm slowly returning to live performances. Check out show details below, or enjoy our latest virtual concert if you're unable to join us in-person... 
---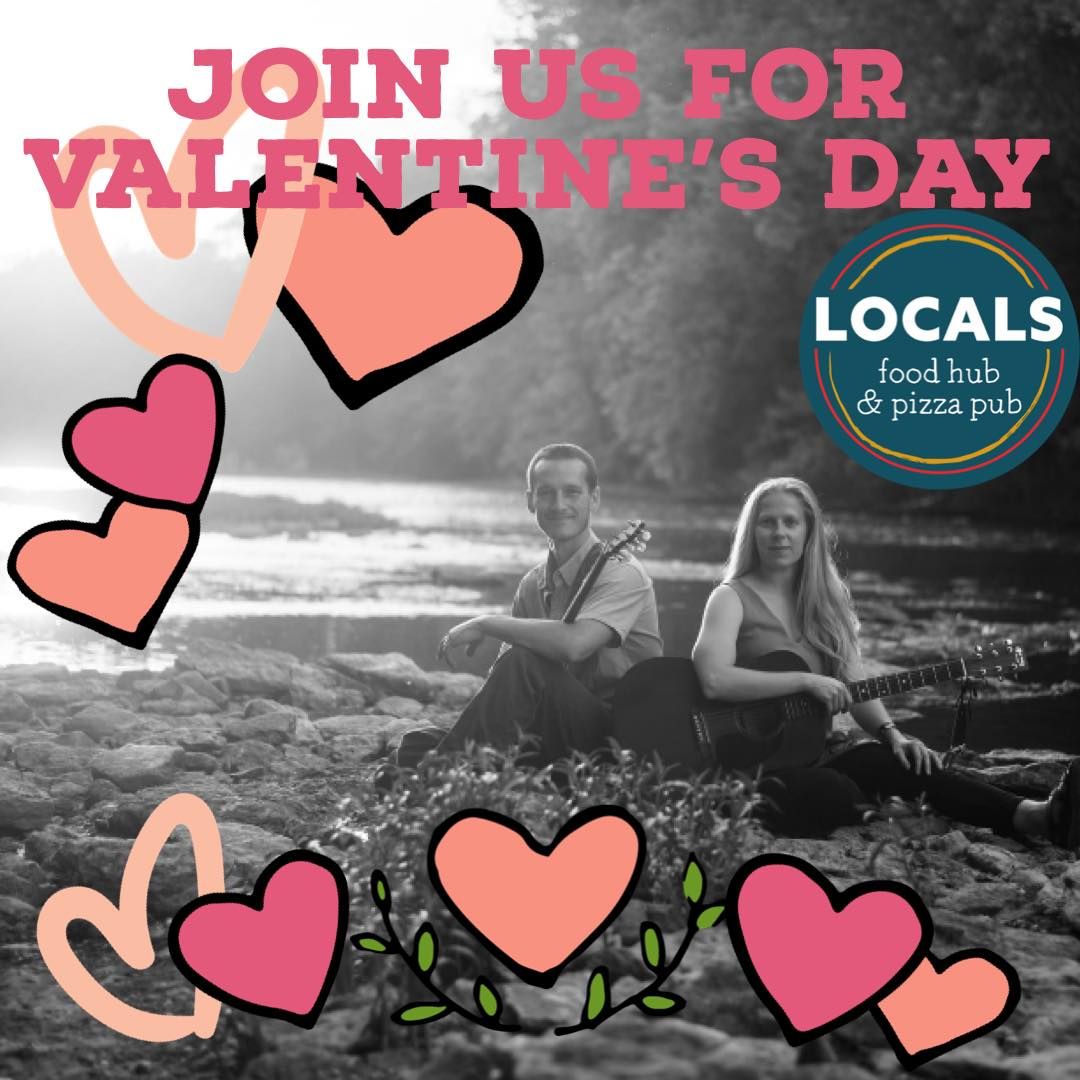 Monday, February 14 / 5:30-7:30 PM 
Jeri K. & Nat with guest, Jasmine Fouts 
Locals Food Hub & Pizza Pub / Frankfort, KY  
Celebrate love with us at  Locals Food Hub & Pizza Pub this Valentine's Day! Check out their awesome specials and come vibe with us from 5:30-7:30 PM.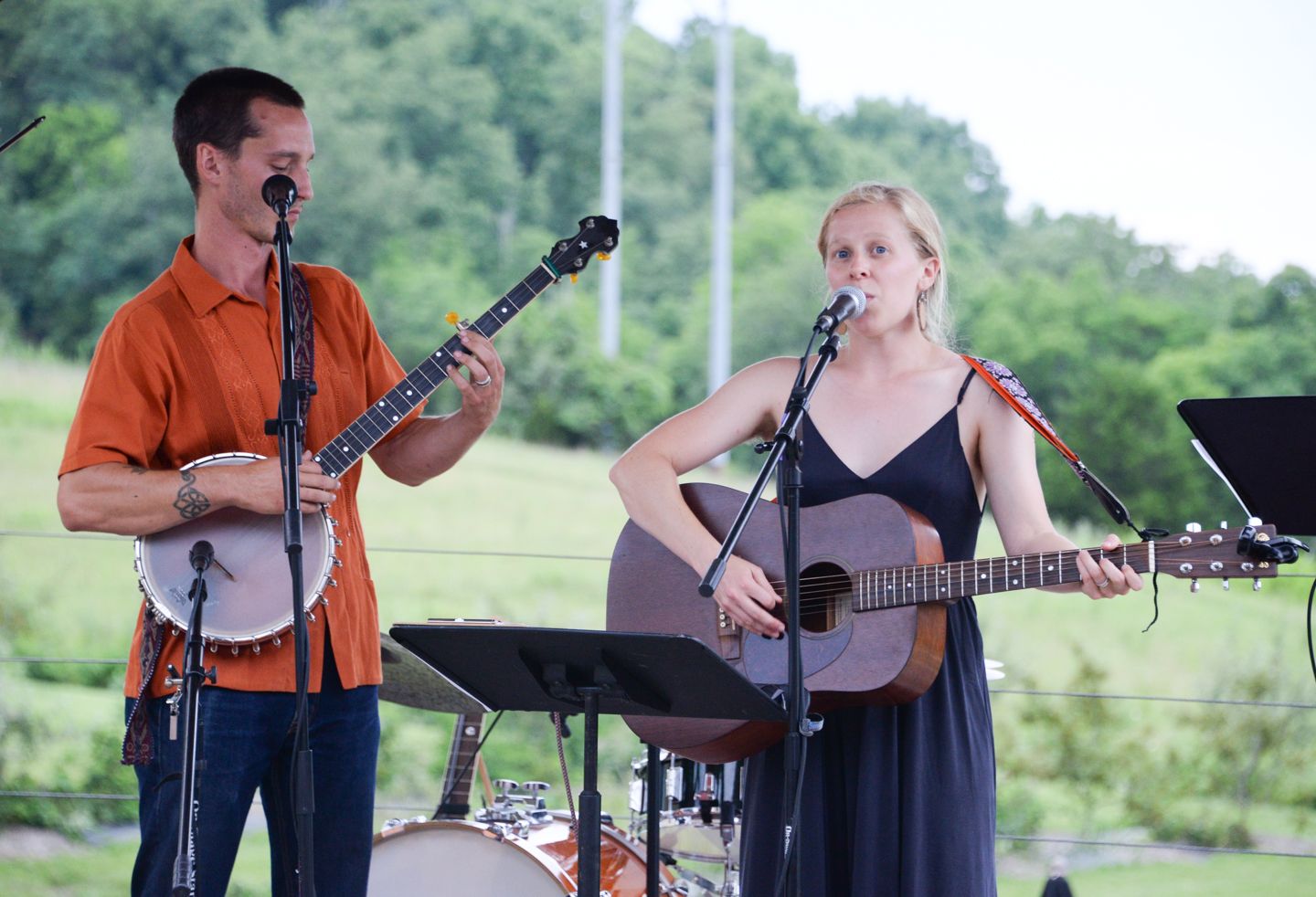 Saturday, March 12 / 1-3 PM 
Jeri K. & Nat / West Sixth Farm / Frankfort, KY 
We're kicking off our monthly summer concerts at West Sixth Farm a little early! Hang out at one of our favorite places to play and enjoy their St. Patrick's Day-inspired specials.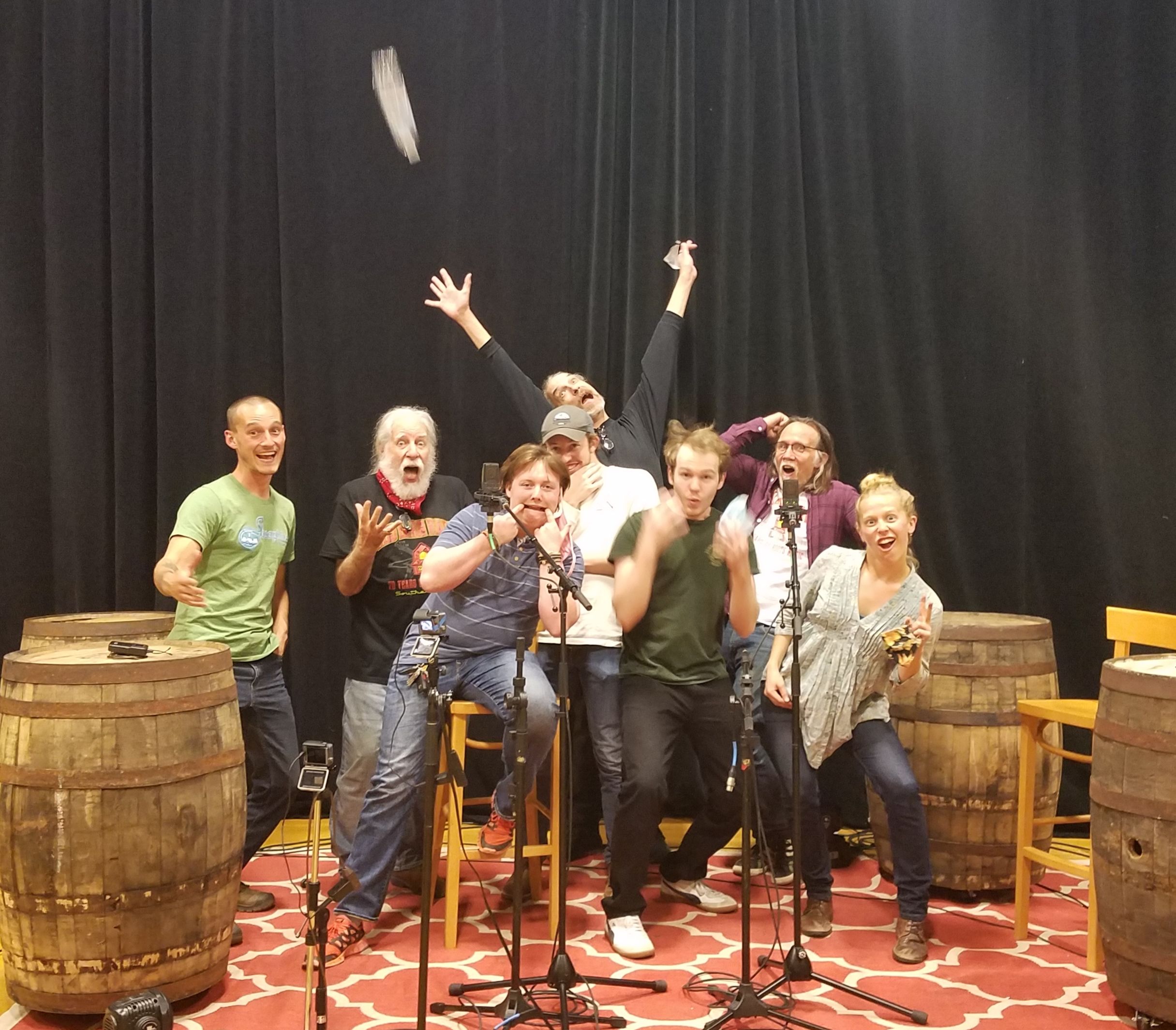 Red Barn Radio Full Concert on YouTube 
Back in November, Nat and I performed a live show for Red Barn Radio! The crew was fantastic (hence the fun post-production photo), and we learned a lot about performing on a weeknight. 
You can catch our full performance from the safety and comfort of home: Jeri Katherine & Nat Red Barn Radio Concert.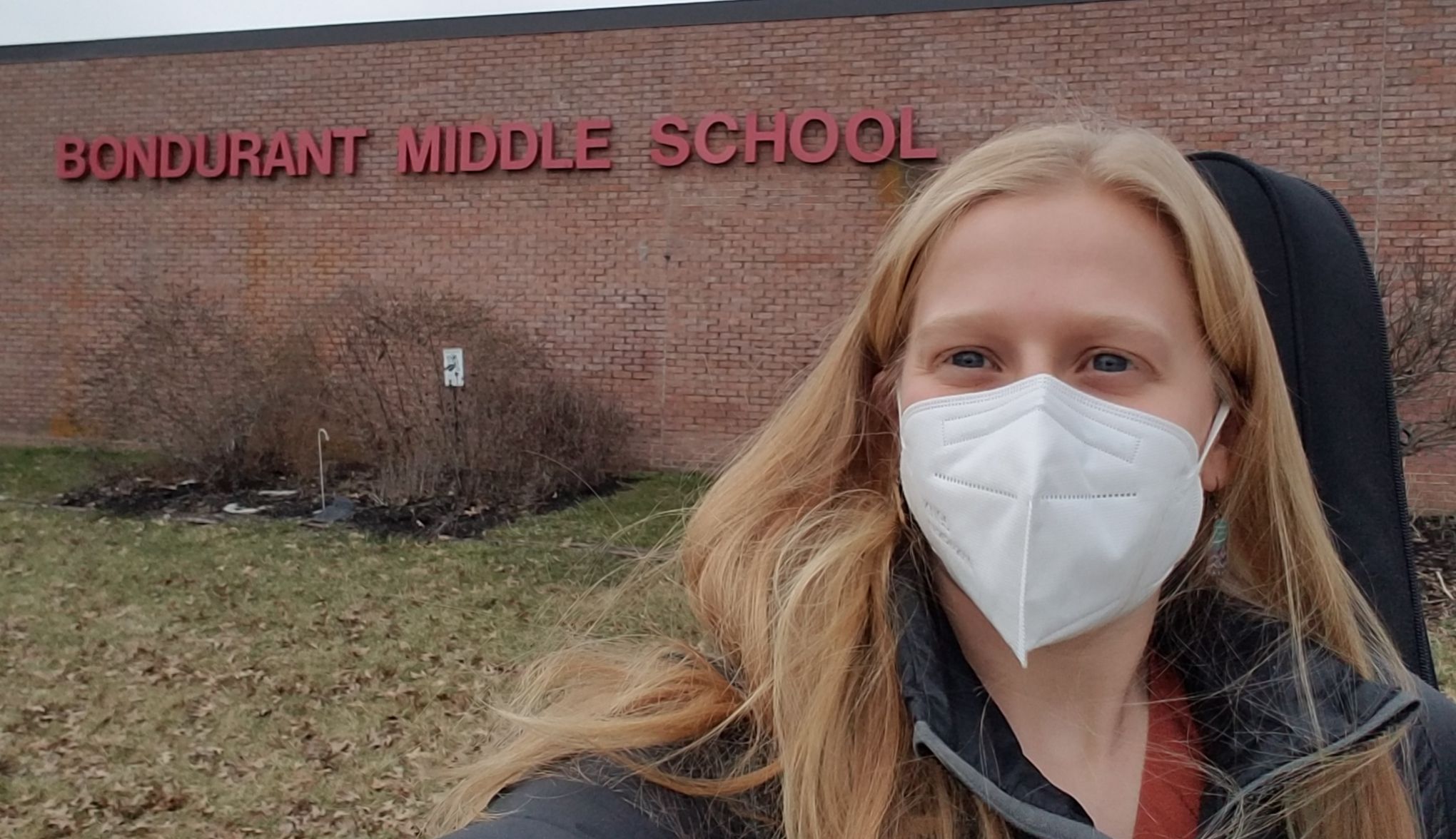 Songwriting Residency with Franklin County Public Schools 
This week, I wrapped up a 3-day residency with Franklin County Public School's Gifted & Talented program. After three days and several songwriting tools later, students wrote twenty-eight original songs! More importantly, they created the brave space for all of us to explore ourselves, learn from and challenge one another, and take creative risks. 
Big thanks and love to all the public school teachers making opportunities for their students every day despite unprecedented challenges.  
With love, kindness & gratitude, 
Jeri Katherine