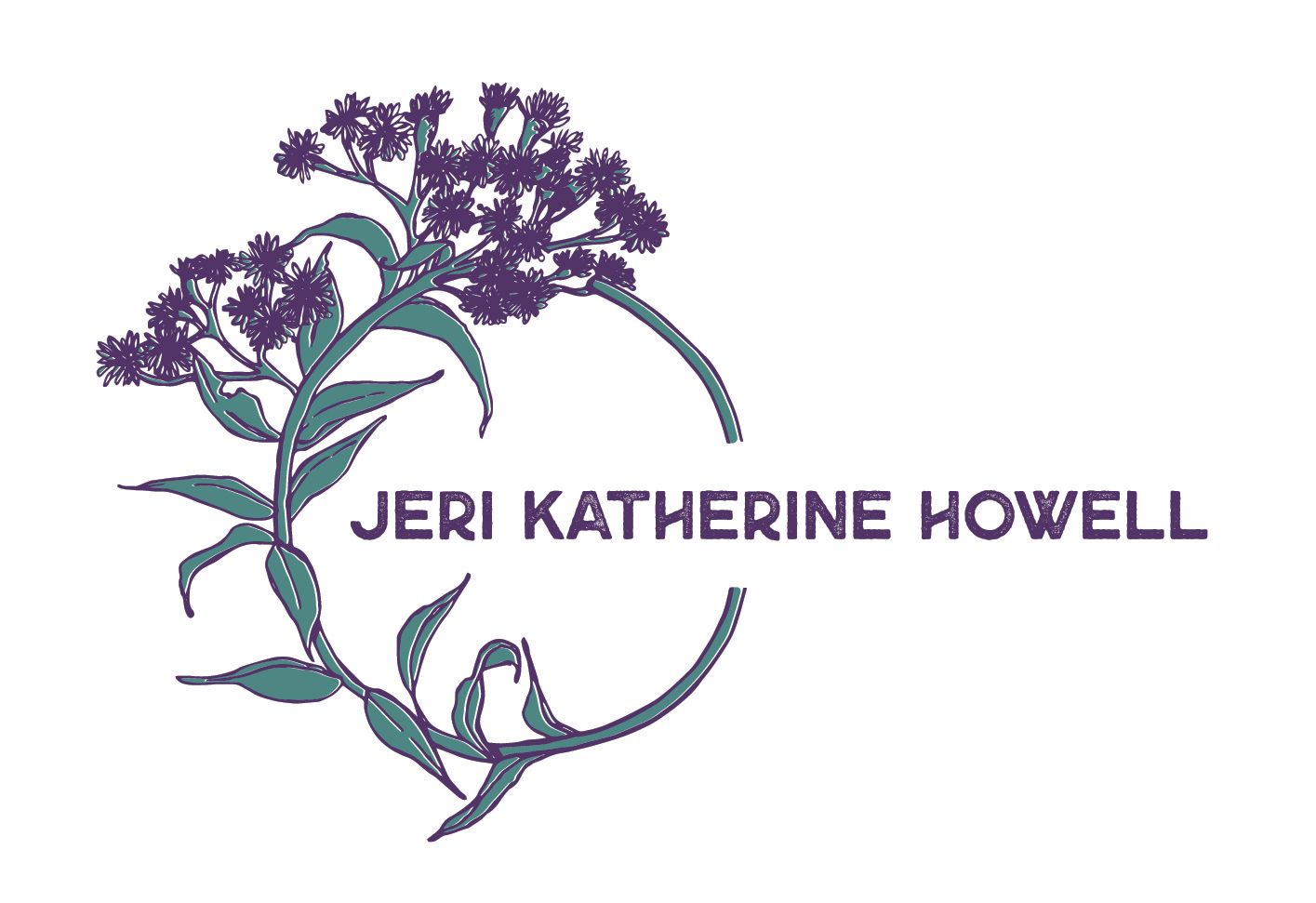 Ironweed's in bloom, which means steamy summer shows for you dear folks. Come see us! 
---
ODD FELLOWS MARKET 
Friday, July 26, 6-10 PM // Join us for a FREE pop-up air market downtown Frankfort with local music, arts and crafts, delicious food, craft beer, children's activities and more! We will be playing tunes - with some friends! - in front of Silo Ridge Maker's Market on St. Clair St.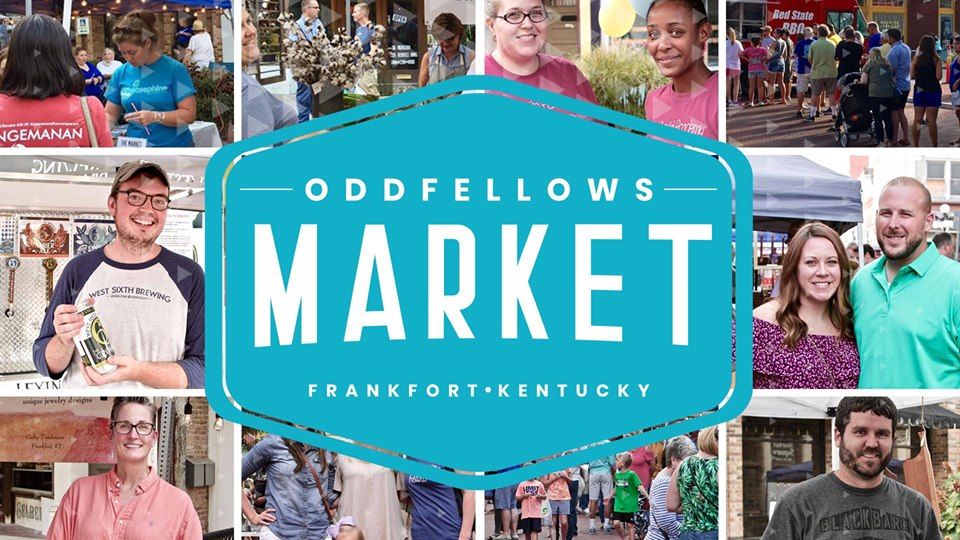 SMASH SMARD FEST  
Saturday, August 3, 5-11 PM // My nephew, Brooks, lives on a ventilator and feeding tube with a rare genetic disease known as Spinal Muscular Atrophy with Respiratory Distress (SMARD). The nonprofit organization, Smash SMARD, and my family are raising funds to support promising gene therapy that can help save baby Brooks' life. Smash SMARD Fest at Josephine Sculpture is to raise awareness and funds about SMARD and includes fun for everyone: outdoor movie (Ralph Breaks the Internet), outdoor and art activities, sculpture scavenger hunt, pie smashing station, food truck, West Sixth brews, ice cream & popcorn, drum circle, dance performance and MORE! $10 parking + cash donations for activities gratefully accepted. If you want to donate but cannot attend the event, please do so online here. Learn more about Brooks' story here.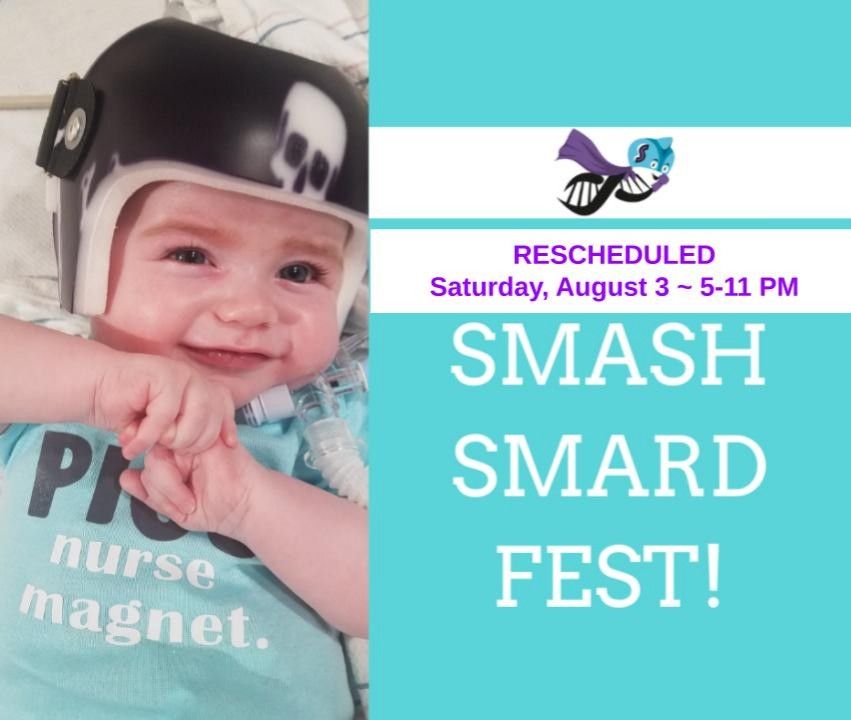 LIVE MUSIC FRIDAY @ WEST SIXTH FARM 
Friday, August 23, 7-9 PM // West Sixth Farm in Franklin County has become one of our concert homes. We invite you to join us for a great atmosphere with music, hiking trails, food truck & delicious brews. All ages welcome.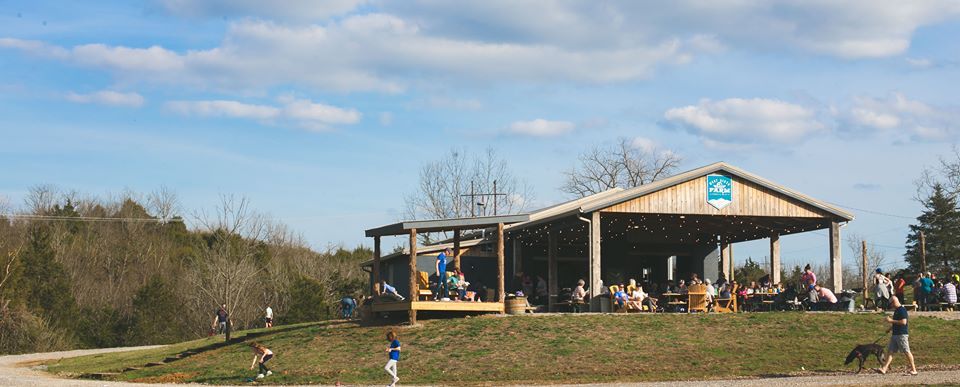 BARN RAISIN': BEN, BREWS & BBQ 
Sunday, August 18, 5-9 PM // Nat and I are thrilled to once again open for Ben Sollee and Jordon Ellis, this time at Josephine Sculpture Park! Barn Raisin' is a fundraiser to help JSP add 10 acres  to the park, restore an historic tobacco barn and host more creative community events and art and nature programs. Includes live music in their beautiful outdoor amphitheatre, BBQ (or veggie burger) dinner with dessert from Pollo Bandito and fresh brews from West Sixth. Tickets are limited and on sale now at this link.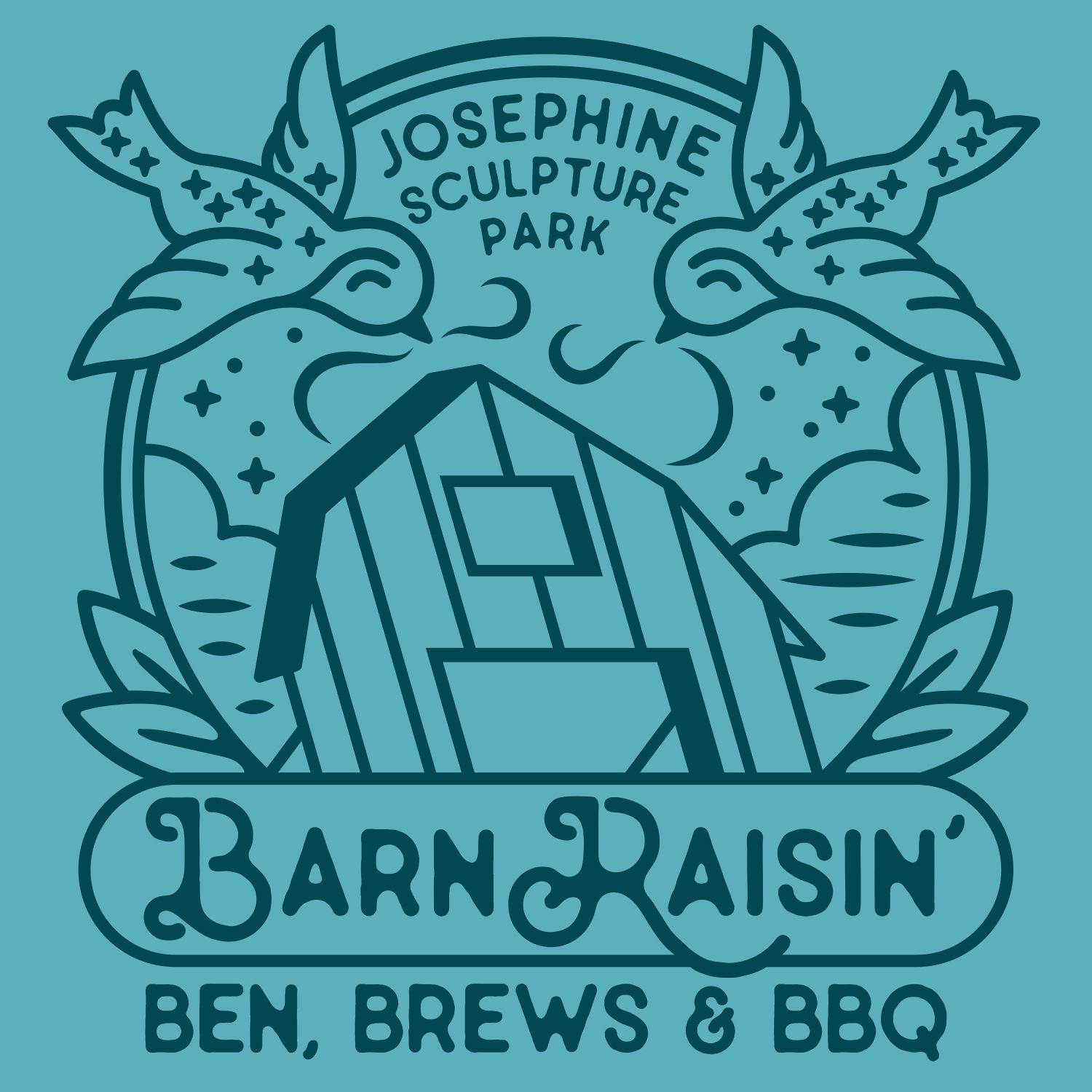 ANNOUNCEMENTS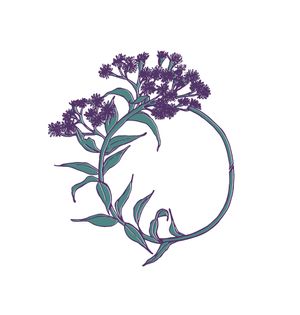 We are booking HOUSE CONCERTS for the fall & winter! If you or someone you know would like to host our music in their living room/backyard for friends, contact me for more info.
This month, I was accepted into the Kentucky Arts Council Teaching Artist Directory! The directory is a roster of adjudicated Kentucky artists who produce high quality artistic work and have both the skills and competencies needed to collaborate with teachers and students in designing and implementing arts education programs. The directory serves as a resource for schools of all levels as well as a variety of organizations who may want to employ qualified teaching artists. Stay tuned for ways your school or organization can take advantage of this great opportunity!  
You may notice my NEW ironweed-inspired LOGOS, carefully designed by Anna LeMay to reflect my style & story. If your creative work needs branding, an event poster, logo or other promotional image, I encourage you to work with Anna! Check out her work and contact her today: Anna LeMay Creative. 
---
Best wishes to you and yours.  
Jeri K.