Hello, good folks!
2017 was a year of growth and exploration. I received a Fulbright English Teaching Assistant grant from the U.S. Department of State to teach, engage in community and live in San Carlos, Ciudad Quesada, Costa Rica. I packed my bags, made lifelong friends from all over Latin America and the U.S., taught culture and managed the community service program for 45 incredible high school students in the Access Microscholarship program, assisted in public school English classes, and Nat and I performed and gave workshops about Kentucky music and dance for schools, universities and community groups. I want to give a special thank you to Rose Mary and Federico - from the band Jabiru (check 'em out!) - who opened their home and friendship to us and let us into the heart of the local Costa Rican folk music scene.
Over those 10 months, we created a beautiful life. I loved and am loving, learned and am learning, more than I can yet express or recognize. Gracias a San Carlos, a mis estudiantes y colegas, y a mis amig@s. Sé que nos veremos pronto. Pura vida.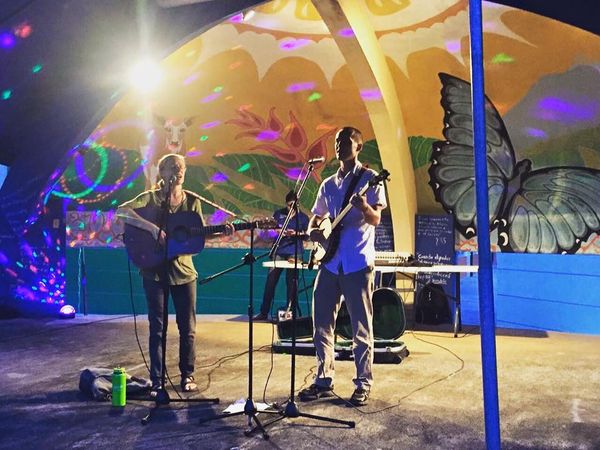 Performing at the Instituto Tecnológico de Costa Rica in Santa Clara
So, what does 2018 have in store? As inspired by the words of Melody Beattie: This is a beginning. I'm letting it be magical. I'm letting it unfold.
I'm putting myself out into the universe musically with this NEW WEBSITE, writing new tunes, booking shows, collaborating with artists and organizations, and being open to opportunities that come my way. Please peruse and share the new site, and feel free to reach out to me in the "Contact" section. You can still keep up with my past, present, and future music endeavors via Facebook or Instagram, as well.
February Shows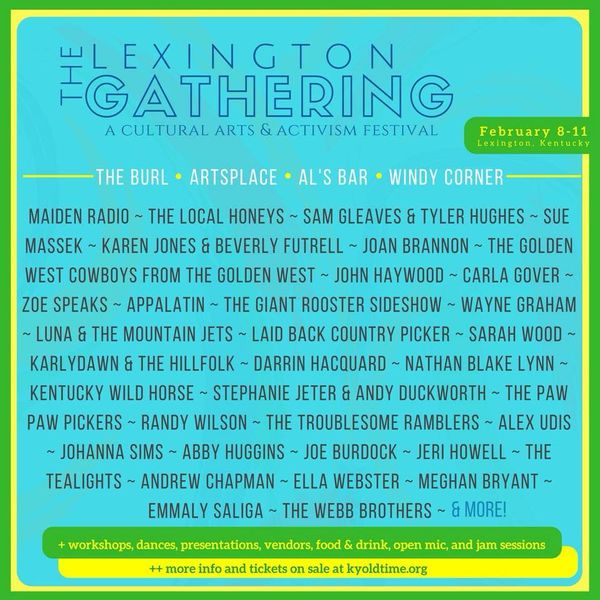 May you seek to engage the wildness in your own heart, mapping the way in love.
Best wishes to you and yours,
Jeri K.