Jeri Katherine Howell is an Americana singer-songwriter and rhythm guitarist from Frankfort, Kentucky who commands performances with her dynamic voice, thought-provoking lyrics, and joyful presence.  She has been writing, performing, teaching and collaborating with musicians for over 15 years, touring across the U.S., Latin America, Europe, and Japan, while being rooted in her Kentucky home.
Experience Jeri Katherine's 2021 debut duo album with Nat Colten, Holding On, available where music streams.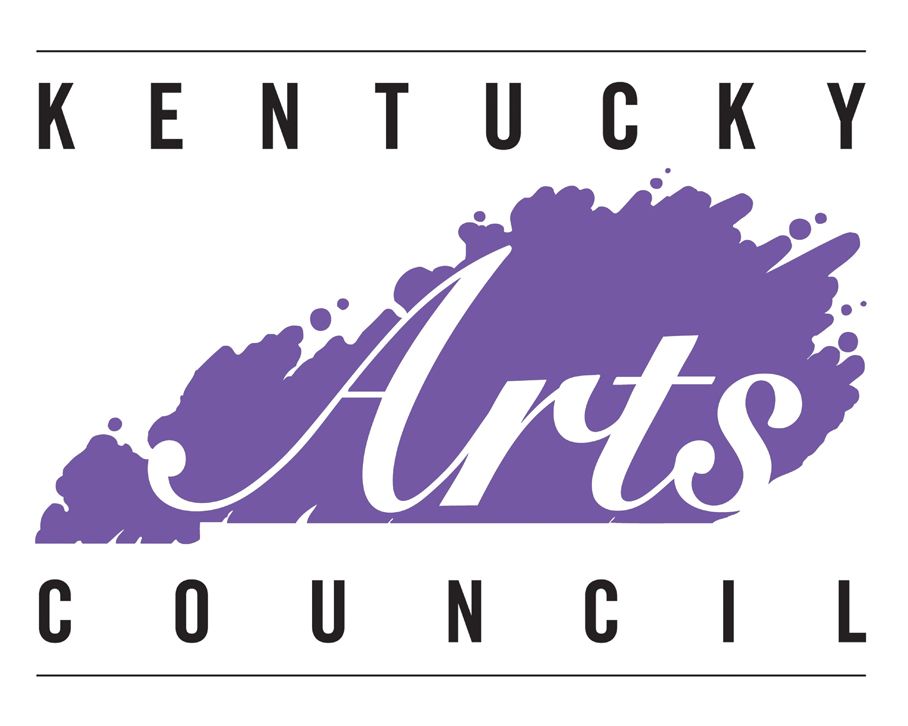 In recognition of artistic excellence, Jeri Katherine Howell has been selected to participate in the Performing Artists Director, a program of the Kentucky Arts Council, the state arts agency, which is supported by state tax dollars and federal funding from the National Endowment for the Arts.