Good afternoon, friends. 
Hope to see you songbirds soon... 
HEARTBEATS: PEACE, LOVE, UNITY & HAVING FUN!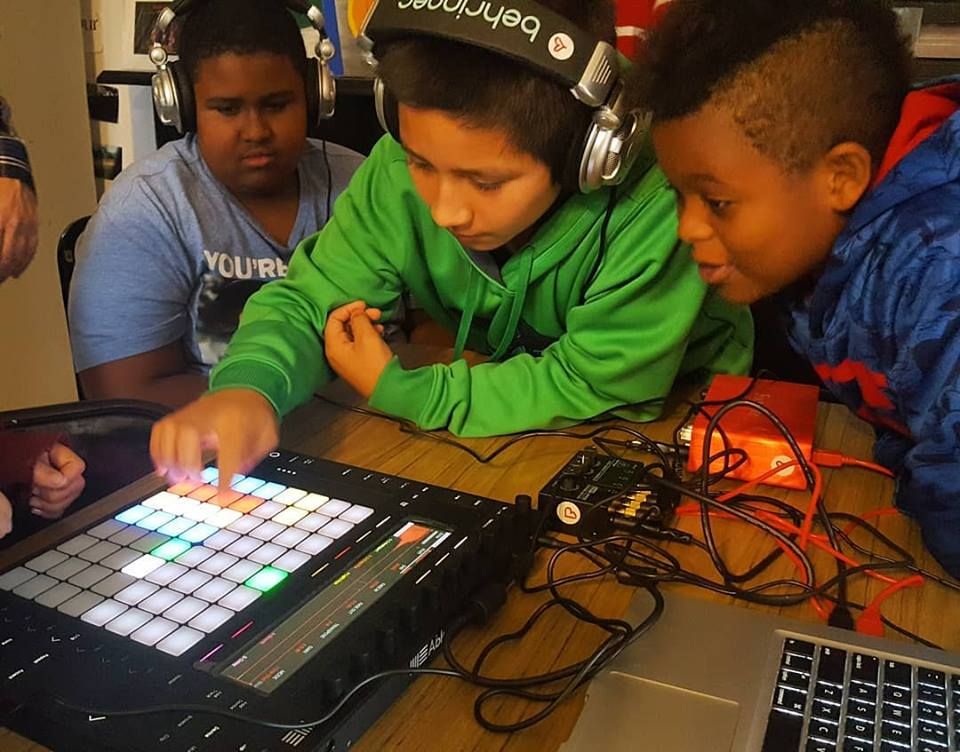 HeartBEATS is a Hip Hop, beat making and music production youth development program for Kings Center students in Frankfort, KY. I am beyond blessed to coordinate this program and teach songwriting alongside my fellow teaching artists: Professor Marlin McKay, Broderick Redden aka DJ Double, and Jordon Ellis. We emphasize positive mentorship with teaching artists and peers; provide young people with the tools to express their emotions and experiences through music; foster collaboration among peers; and enhance confidence through creative mastery. Please consider donating - any amount helps! - to support this incredible program: donate and learn more here. THANK YOU! 
THE KENTUCKY CRAFTED MARKET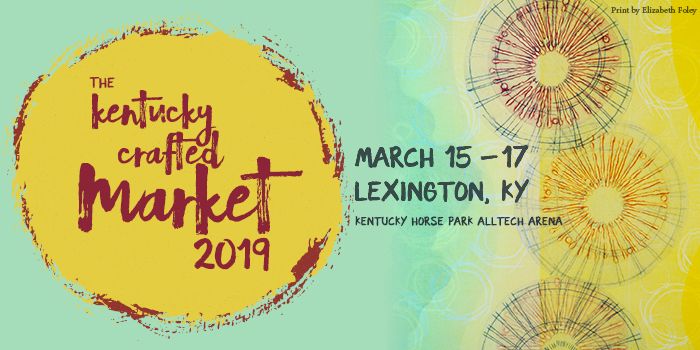 The Kentucky Arts Council presents The Kentucky Crafted Market, which offers art, live music, literature and food from across the state! Join us at the Kentucky Stage on Sunday, March 17 at 2pm. More info here. 
LIVE MUSIC FRIDAY @ WEST SIXTH FARM 

West Sixth Farm is re-opening for the springtime! You can catch Nat and me on April 19 and May 3 from 7-9pm. Enjoy the trails, kick back and tune in. 
RIVERROOTS MUSIC & FOLK ARTS FESTIVAL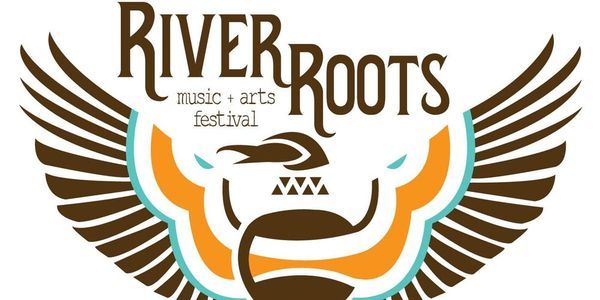 For the first time, Nat and I will join the lineup for the annual RiverRoots Music & Folk Arts Festival in Madison, IN! We'd like to thank our long-term supporter, Liz McCutcheon, for advocating to get our music heard among the incredible lineup for this festival. Join us on June 7! Purchase tickets and learn more here. 
COWAN CREEK MOUNTAIN MUSIC SCHOOL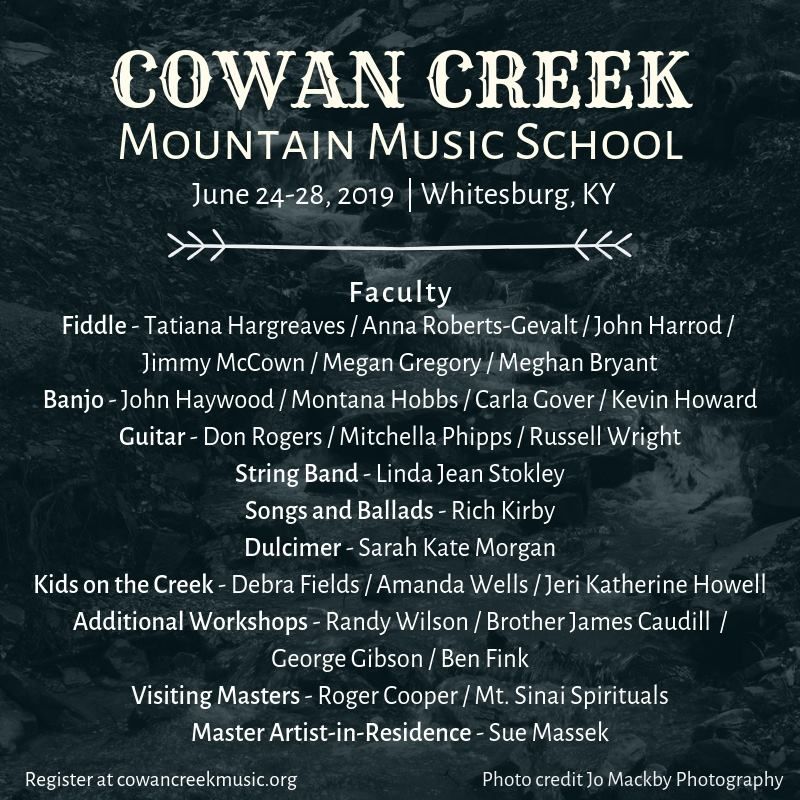 Come to Letcher Co. the last week in June to commune and learn from some of the best old time musicians in the country. This is where I was inspired to sink my roots deeper into Kentucky communities, where I heard old time music for the first time, where I met my several of my longtime mentors and bandmates, and where I tell every person who is interested in learning an instrument to go. All ages and skill levels welcome. Go to the website, let me know if you have any questions, and join us. I'll be learning alongside the most brilliant minds at the camp - the kiddos - as a Kids on the Creek teacher. 
Best wishes to you and yours. 
Jeri K.